We have recently updated this site to improve security. As a result you may need to reset your password next time you log in. Simply click the Reset Password link and follow the instructions. Sorry for any inconvenience.
Hello...I'm New
Raina
Junior Member
Hi all,
I got my first chooks a few weeks ago,
I currently have 2 chooks living in a pink eglu, They are called Lady Lay & Orakiah!
Lady Lay laid her first egg on the May 4th, then an hour later she laid another :eek:
Here's some pics of my girls
The day i got them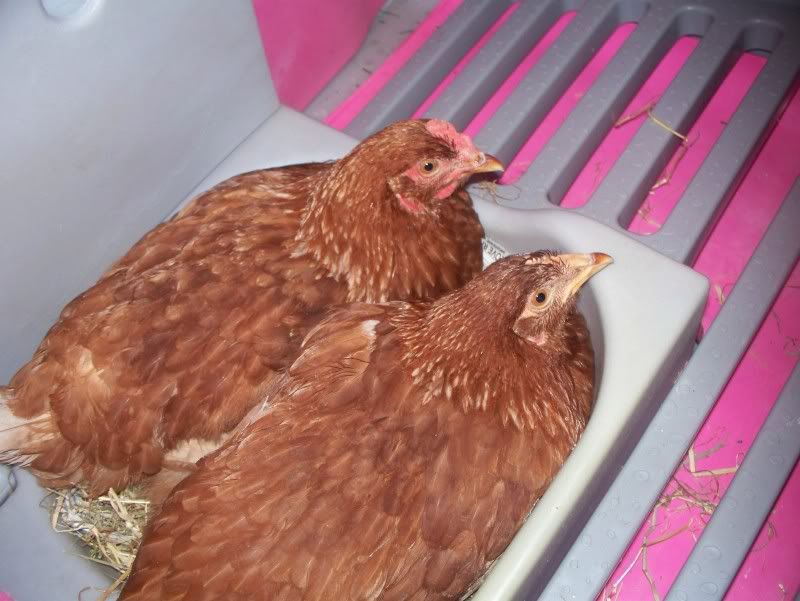 Orakiah
Lady Lays' 1st 2 eggs
and Lady Lay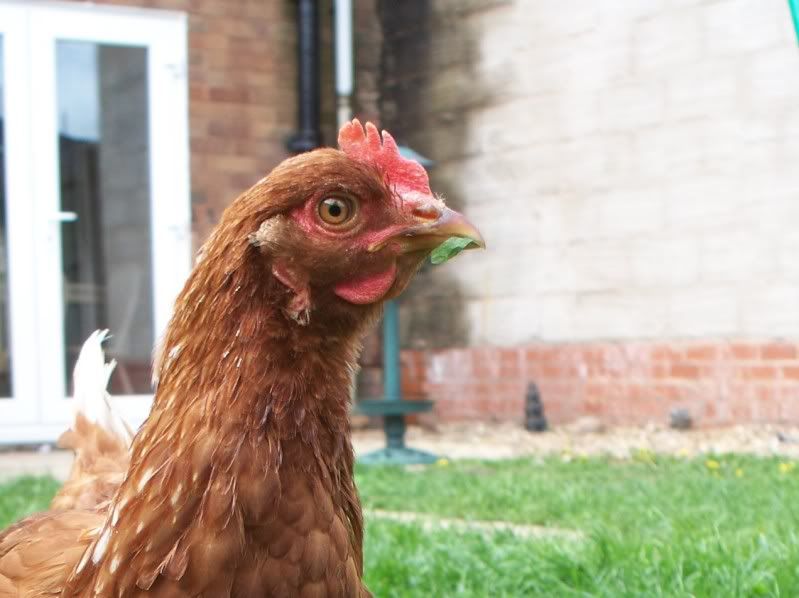 Thanks for looking