We have recently updated this site to improve security. As a result you may need to reset your password next time you log in. Simply click the Reset Password link and follow the instructions. Sorry for any inconvenience.
Selling Heating Units for Chicken buildings!
SARGUY
Junior Member
Hello,
I guess this would be the fourm to do this.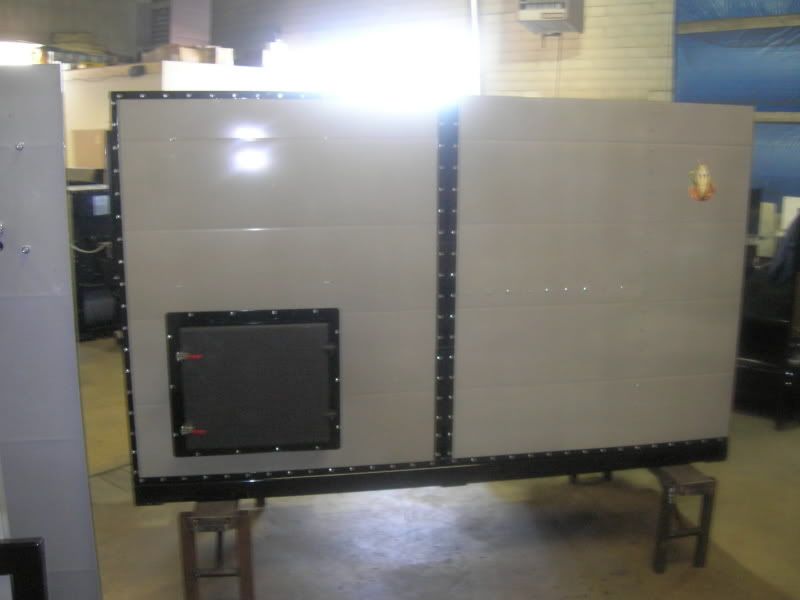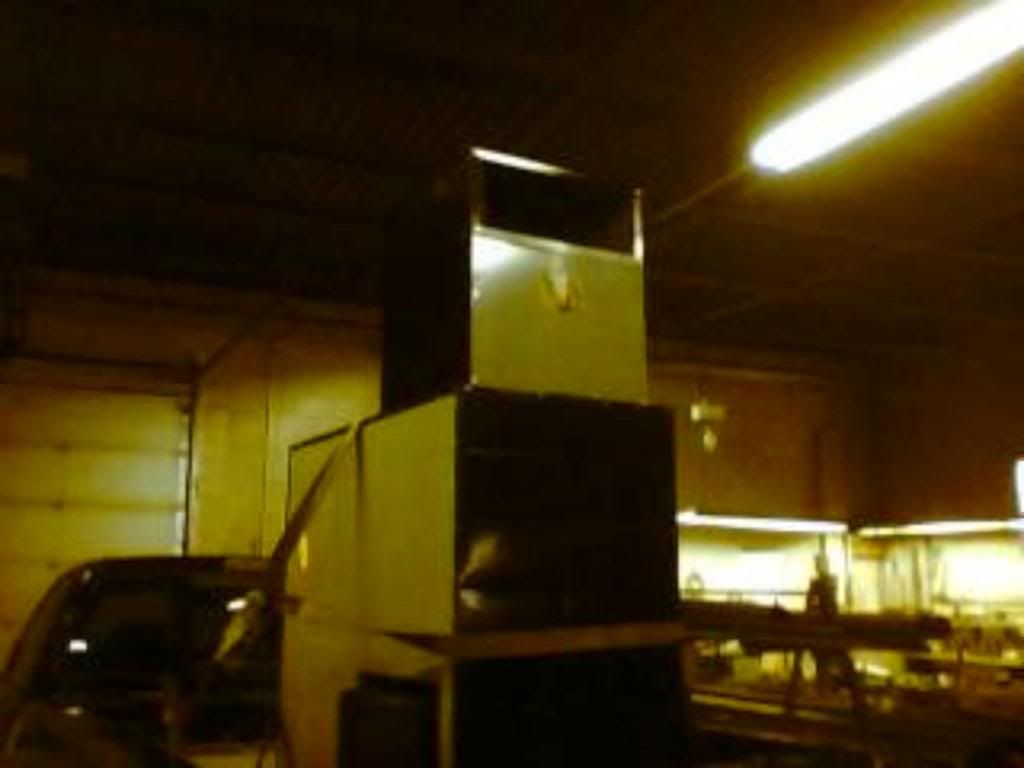 Here are some pictures of some units SAR manufactures.
I guess we don't sell them direct but these are on the market.
600 Rocket
SAR 450
and the one in the back of the truck is a prototype un-named! Right now
there is a vote going unitl the 25th and SAR Challenger is in the lead.
These are all units that have been installed at various chicken farms in the midwest. If anyone has any questions I would be more than happy to try and answer them!