We have recently updated this site to improve security. As a result you may need to reset your password next time you log in. Simply click the Reset Password link and follow the instructions. Sorry for any inconvenience.
L/F Brahma's & Blue Orps Notts delivered to Cambs
Annschooks
Member
L/F Brahma's & L/F Blue Orps
Age/hatch year:2011 hatch
Location: Notts delivery to Cambs and surounding areas
Price: £25.00 each
P&P costs: total delivery cost is dependant upon how many people respond. Its £60. for fuel shared between buyers. I have two or possibly three buyers now. If anyone interested in delivery to other areas please get in touch.
I'm happy to deliver to buyers enroute or a little further afield from Cambs.
Description: Splendid Brahma's & Blue Orps. All from excellent breeding stock. I won 1st 2nd 3rd with my Orps in their section at East of England last year. At that they were immature birds. They come from a line of National show winners
Pictures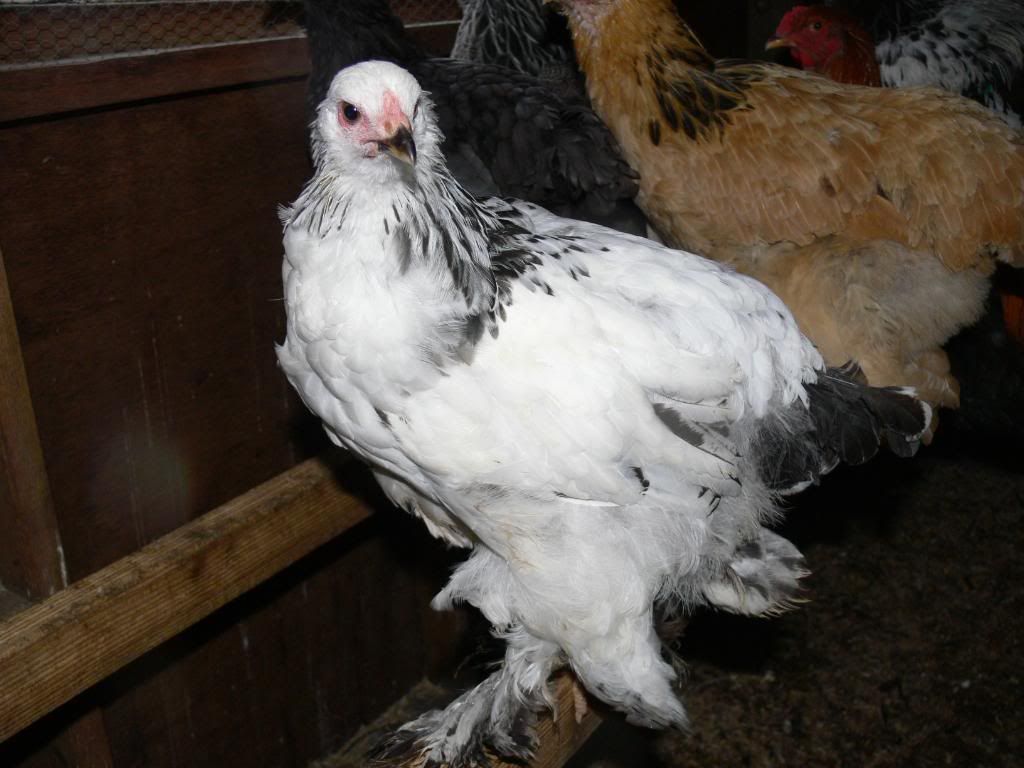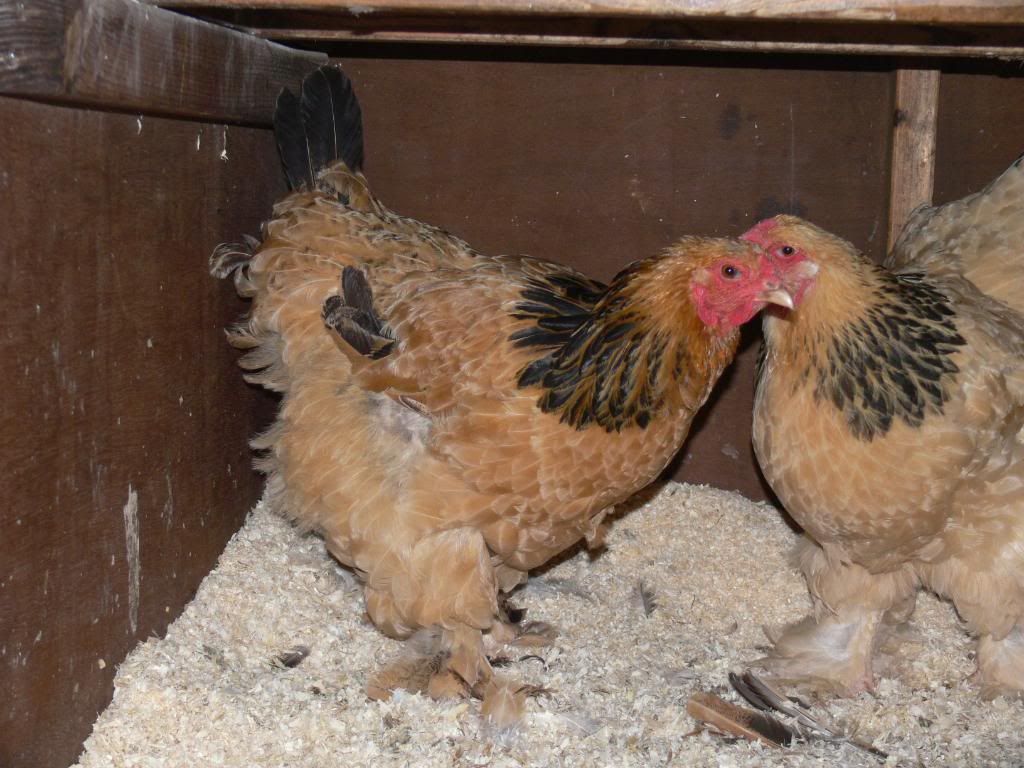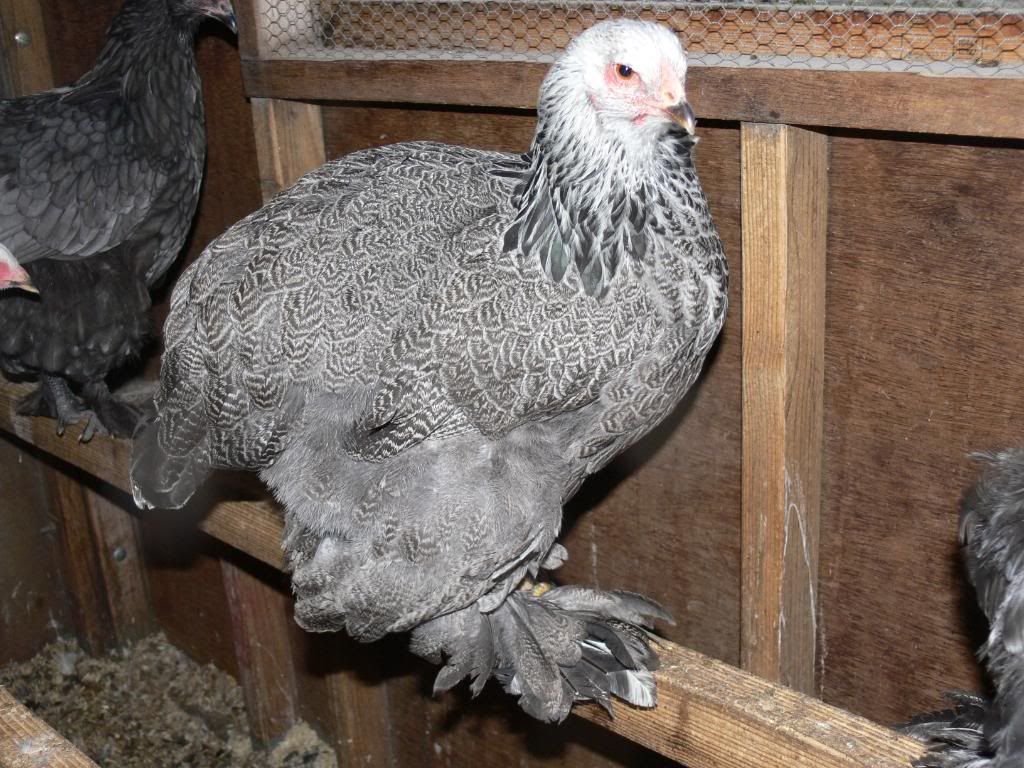 [/quote]