Howdy, Stranger!
It looks like you're new here. If you want to get involved, click one of these buttons!
Production Manager Wanted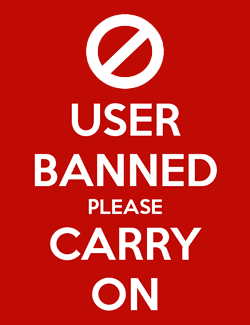 Ekim Smoht
Junior Member
Exerienced Poultry Production Manager required for larg poultry project in Nigeria.
Applicats must have a proven record of hands on management with both Broilers and Broiler Breedea able to achieve and exceed production standards and targets.. Must be experienced in tunnel ventilation, automatic feeding and drinking systems, nutrition and general husbandry. The successful applicant must be a real man mnager capabe of running a large team headed by 6 middle managers in various poultry divisions, must be computer literate in both word and Excel, experience in ERP would also be an advantage but not a requirement.
This is a full expatriate position, batchelor status , in return we offer generous leave with reurn flights, accommadation, local salary allowance and offshore salary together with medical and travel insurance.(subject to underwriting criteria).
Interested applicants are invited to submit their application and cv to:
[email]expatmike007@rocketmail.com[/email]
Closing date 10 May 2014.